Classic and Fun Weddings
Photography and Video Production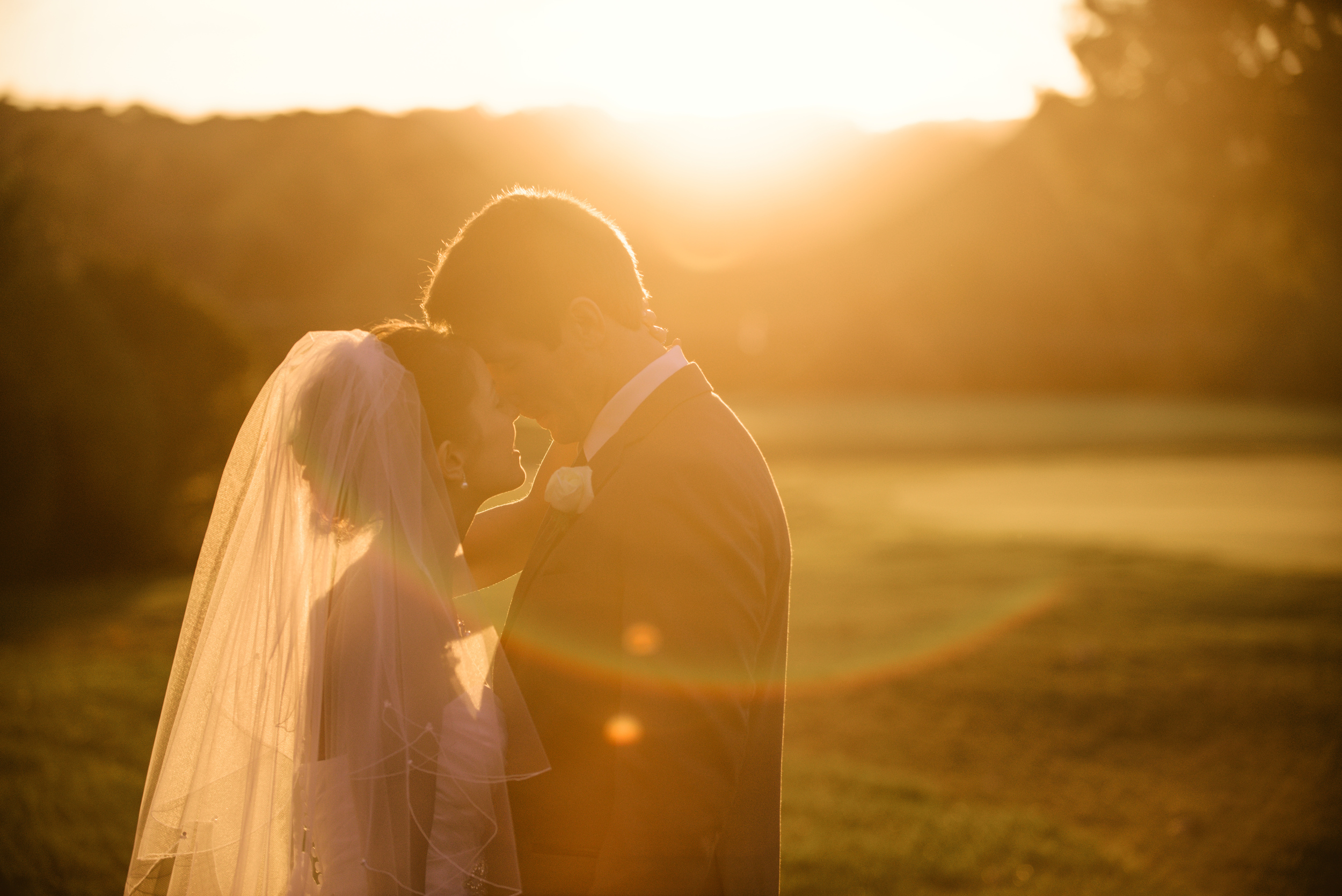 About Us
Classic and fun wedding photography and videography.
Hi! We're Matt and Hannah Lee - a husband and wife team.
We love weddings. Everything about them - the excitement, the anticipation, the beauty. We remember planning for our own wedding; we loved every minute of it. We're not just here to capture images, we also help you plan a timeline of the day from start to finish so everything can run perfectly. And during the wedding, it's our priority for you to have fun and experience your special day. We can't wait to meet you!
Why Choose Us:
You are a fun-loving couple who wants beautiful, romantic images of your wedding day. You want candid moments, not just staged poses, especially when your grandma tears up the dance floor. You want us to rock it from morning till night with killer ideas when you say "I'm not sure what to do with my hands!" And you want to work with people who care about you and who care about capturing memories you can look back on with your children and grandchildren.
Matt:
As the primary photographer, I focus on getting the perfect shot and finding beautiful moments. I love trying unique ideas, and bringing out those small touches that make your wedding special. I love to capture candid moments with friends and family. My interests include documentary videos, board games, playing sports, puns, the beach, and Graeter's ice cream.
Hannah Lee:
As the assistant photographer, I help Matthew as a coordinator - setting up lighting equipment and keeping things on track the day of the wedding. I also photograph from a second angle, which is especially helpful during the ceremony. My interests include singing, working out, teaching, family time, Pinterest, knitting, bees, dogs of all types (but especially Goldendoodles & Schnauzers), and mac n cheese.
Investment
Here is a guide to our most popular packages. We are also able to tailor a package to your specific needs. Contact us for details!
Phone
Email
Location
Nashville, TN
and available for destination weddings
FORMS